Dr. Sarah J. Tracy Arizona State University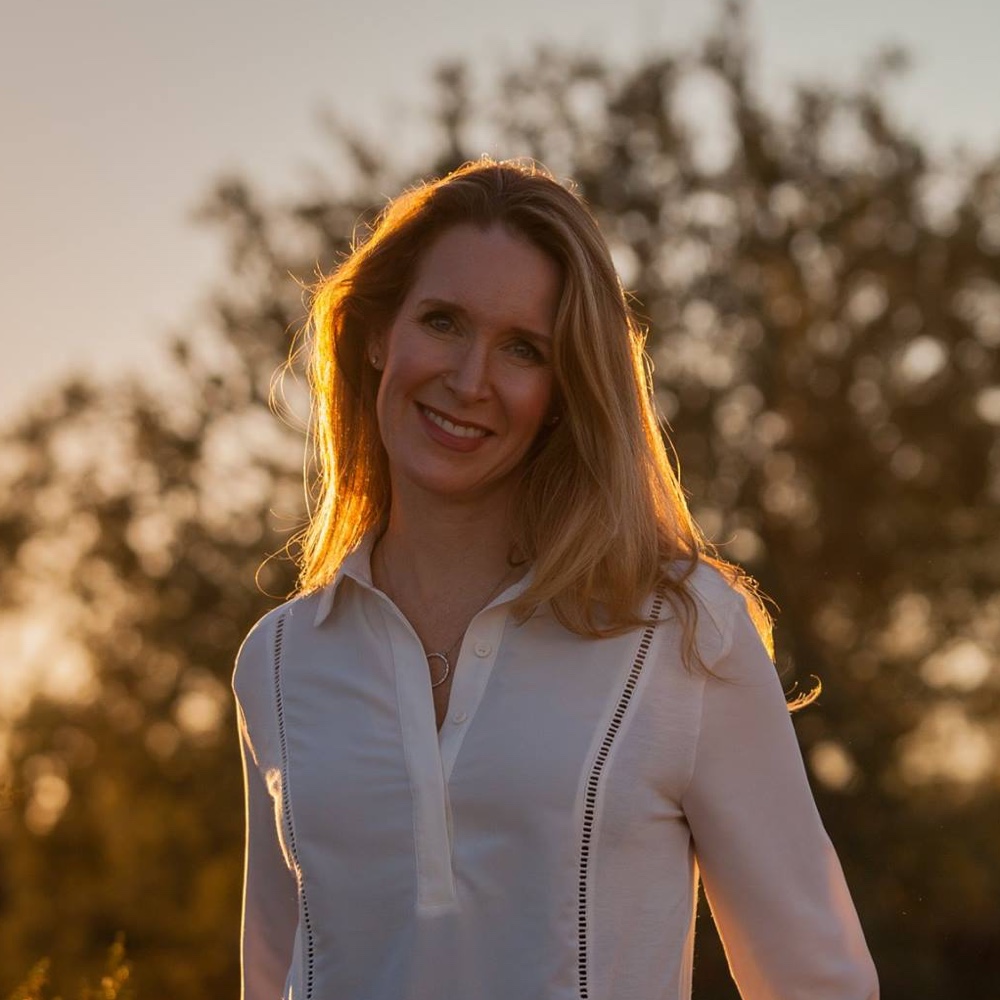 Dr. Sarah J. Tracy (Ph.D., University of Colorado, 2000) is the Jeanne Lind Herberger Professor of organizational communication and qualitative methodology in The Hugh Downs School of Human Communication at Arizona State University-Tempe. Her scholarly work examines emotion, communication and identity in the workplace with particular focus on emotional labor, compassion, workplace bullying, leadership, and work-life wellness. Her use-inspired scholarship and pedagogy focus not only on developing epistemological knowledge but also on reflexively examining and practicing ontological ways of being and interacting in the world.
She is a leader in qualitative research methods—including participant observation, interviewing, focus groups, organizational training/intervention, document analysis, and discourse analysis. Her award-winning research has resulted in over 65 monographs appearing in outlets such as Management Communication Quarterly, Communication Monographs, Communication Theory, Journal of Management Studies, Human Communication Research, Journal of Applied Communication Research, Qualitative Inquiry, Qualitative Health Research, and two books including Leading Organizations through Transition and Qualitative Research Methods. She regularly provides academic and professional workshops related to her research.
Dr. Tracy is Co-Director of The Transformation Project, a consortium of faculty, graduate students and community members who focus on communicatively transforming lives and relationships at all levels of human interaction. Activities include the organizational gratitude project, multiple conferences and symposia, journal articles, downloadable white papers, Wiki pages, and public presentations.
Dr. Patrice M. Buzzanell Purdue University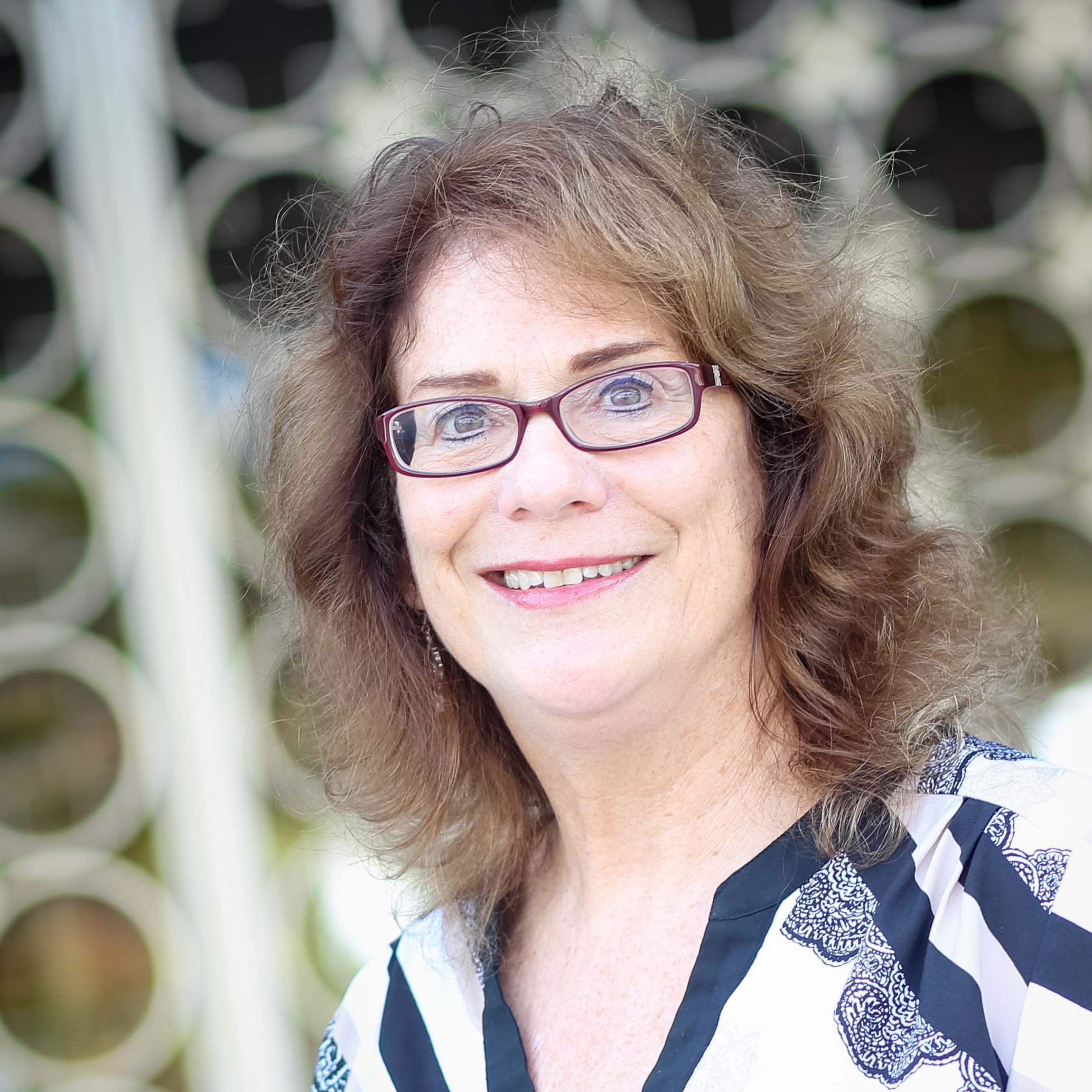 Patrice M. Buzzanell is Chair and Professor of the Department of Communication at the University of South Florida. She is an Endowed Visiting Professor in the School of Media and Design at Shanghai Jiaotong University. Her scholarly interests center on career, praxis, and resilience; her NSF grants (around $1.5M) center on engineering ethics, design, and institutional transformation. For this work, she uses mixed and multiple methods. Editor or coeditor of four books, she has authored more than 200 articles and chapters, plus encyclopedia entries and proceedings in engineering education and other disciplines. For this and other work, she has earned 17 top paper and 8 outstanding article and book awards. She currently serves on 16 editorial boards, and has edited Management Communication Quarterly and other journals as associate or special issues editor. A Fellow of the International Communication Association (ICA), she has served as President of ICA, the Council of Communication Associations (CCA), and the Organization for the Study of Communication, Language and Gender (OSCLG). Most recently, she was awarded ICA's B. Aubrey Fisher Mentorship Award and was recognized as a Distinguished Scholar by the National Communication Association (NCA). She feels honored to have received the Paul Boase Prize for Scholarship (Distinguished Lecture) at her alma mater, Ohio University, in 2012, and to have advised 53 graduate committees to completion (with more to come!). Prior to August 2017, she was the Distinguished Professor of Communication and Engineering Education (by courtesy) at Purdue University as well as Endowed Chair and Director of the Susan Bulkeley Butler Center for Leadership Excellence, operating from the Office of the Provost at Purdue.